Why Senseye Ready?
Senseye Ready hardware from our partners include direct integration with Senseye's platform to help accelerate your Predictive Maintenance implementation.
Simplicity and support
Senseye Ready hardware has been tested to confirm compatibility with Senseye PdM. We assess the features and capabilities of each device and ensure condition monitoring data can be generated reliably. If sensors or edge processing are needed as part of your Predictive Maintenance journey we can introduce a Senseye Ready partner who can take care of installation and commissioning.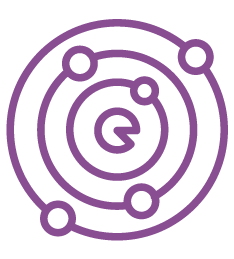 Growing ecosystem of partner products
Senseye is machine- and asset-agnostic, meaning we don't rely on any one particular type of sensing equipment. If you already have sensors and data acquisition hardware installed it's very likely we can use it. No sensors? No problem. Working with a Senseye Ready partner will get you up and running as quickly as possible with minimal effort.