What makes Senseye Omniverse unique?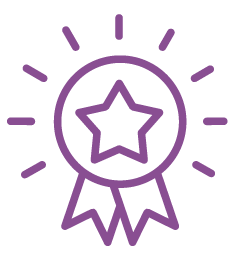 Making you the expert
Our vision is to help machines help humans and to achieve that we need to be putting the very best tools in the hands of our customers who can enact and multiply change across their organizations.
We believe in sharing our successes and failures so that our clients can learn from them and accelerate their own successes. Ensuring that hard-won best practice lessons are used to further the goal of achieving successful global predictive maintenance deployments.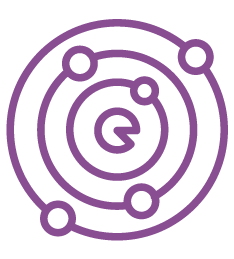 Supported by world-leading organizations
Our customers include the leading companies in the automotive, heavy industry, and FMCG / CPG industries, with hundreds of thousands of assets across their global portfolios. The processes and knowledge shared within Senseye PdM Omniverse has directly helped them to achieve success and scale their predictive maintenance initiatives from tens to thousands of assets without hiring any additional staff in a rapid timeframe.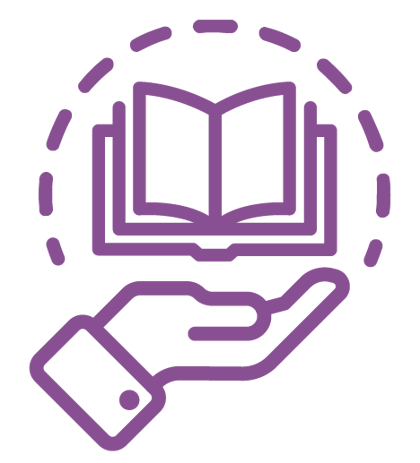 Backed by an award-winning product and class-leading research
Senseye PdM is designed to take complex data, learn automatically, and bring to your attention the things you need to know, when you need to know them. It's an award-winning and easy to use software solution that represents a paradigm shift in how machine health is monitored and managed.
Our products are driven by a dedicated research team who develop our algorithms and processes with a laser focus on making managing machine health easy and scalable. Achieving sustained cost savings and avoiding unplanned downtime has never been so simple.