In partnership with SCOR, the world's fourth largest reinsurer
In a world-first for industrial and manufacturing companies, Senseye now offers a guarantee to refund the subscription fee if its award-winning Predictive Maintenance (PdM) solution, Senseye PdM Complete, does not achieve full Return on Investment. The company has partnered with global reinsurer SCOR to co-develop ROI Lock®.
Over 70% of industrial and manufacturing companies are implementing or planning digital acceleration projects, although at least 55% are in a phase of trying to prove a business case, without having run a project

Robert Russell, CTO, Senseye
The Aerospace, Defense and Transportation industries lead the world in the cultures of safety, maintenance practices, and condition monitoring technologies. Senseye is focused on making the technologies and methodologies developed in these areas easily accessible and scalable for the wider industrial and manufacturing sectors where margins are tighter and ROIs more demanding. Many of these businesses have also been excluded from traditional and expensive solutions. Industry 4.0 and cyber-physical systems have given rise to new maintenance optimization opportunities, but the ROI has sometimes been unclear.
Working with Senseye now significantly reduces operational financial risk associated with the implementation of predictive maintenance, meaning machine reliability and Return on Investment (ROI) linked to a digital transformation project can be a certainty with Senseye ROI LockTM.
Senseye PdM Complete is built from decades of real-world Condition Monitoring & PdM experience, with an ROI we are proud to guarantee


Simon Kampa, CEO, Senseye
Over years of working with top global Fortune 500 companies, Senseye has consistently demonstrated significant reductions in unplanned downtime, with hundreds of millions of dollars of confirmed savings. This attracted the attention of SCOR, which wanted to help accelerate the benefits of Industry 4.0 within the manufacturing and industrial sectors. Inspired by talking with our customers who were able to detail their success stories, SCOR decided to partner with us, and together we are proud to offer Senseye ROI Lock™.
What's being said about ROI Lock™
Senseye is proud to be able to offer ROI LockTM to all eligible customers – ensuring that your Predictive Maintenance initiatives are guaranteed success when working with your trusted network.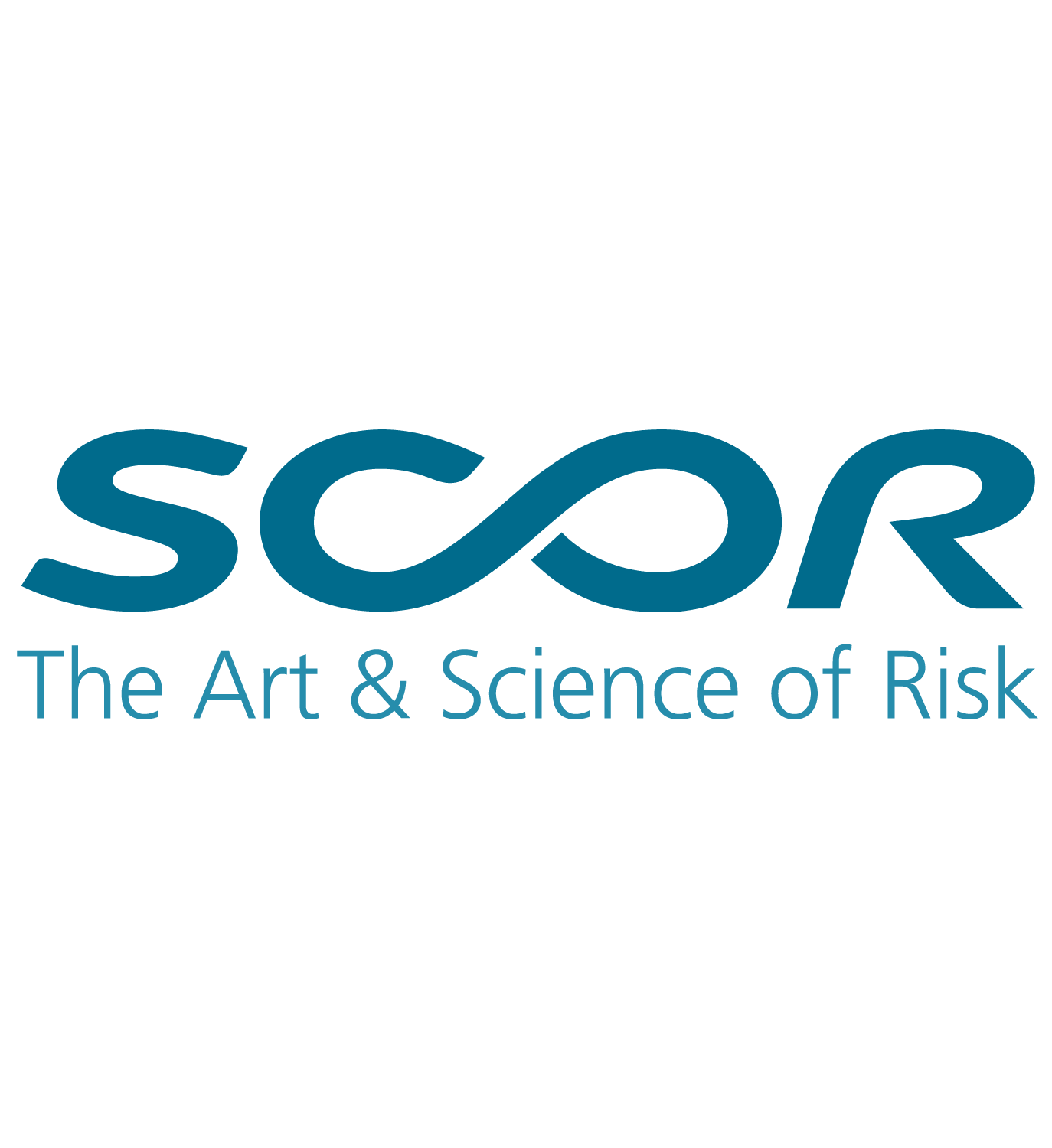 "This partnership is an exciting example of SCOR's support for digital transformation and the expansion of insurability, in line with our "Quantum Leap" strategic plan. Our relationship with Senseye, which is accelerating the use of new technologies within the industrial sector, will deepen our experience with industrial IoT and help us to develop new products that meet the evolving risk needs of our clients."

– Laurent Rousseau, Deputy CEO of SCOR Global P&C
"By working with Senseye on a pre-built Predictive Maintenance Solution, PTC is able to deliver what customers are asking for: an impactful and scalable Asset Health solution. By leading condition monitoring expertise first and then applying modern IoT and Data Science techniques to enhance that expertise, PTC and Senseye offer a highly differentiated solution, accelerated through Senseye's ROI Lock™."

– Matt Hardman, Director, AI and Analytics at PTC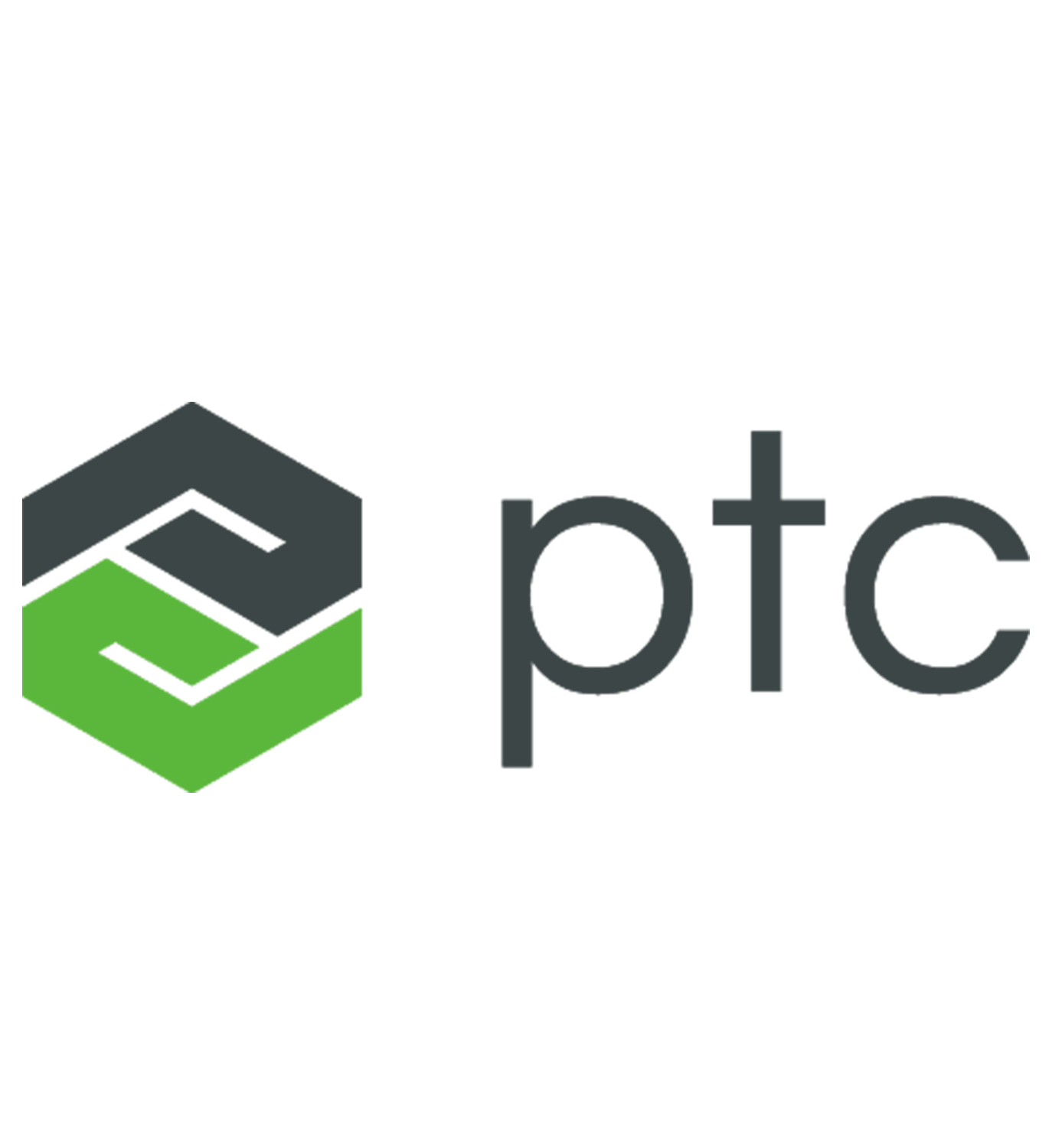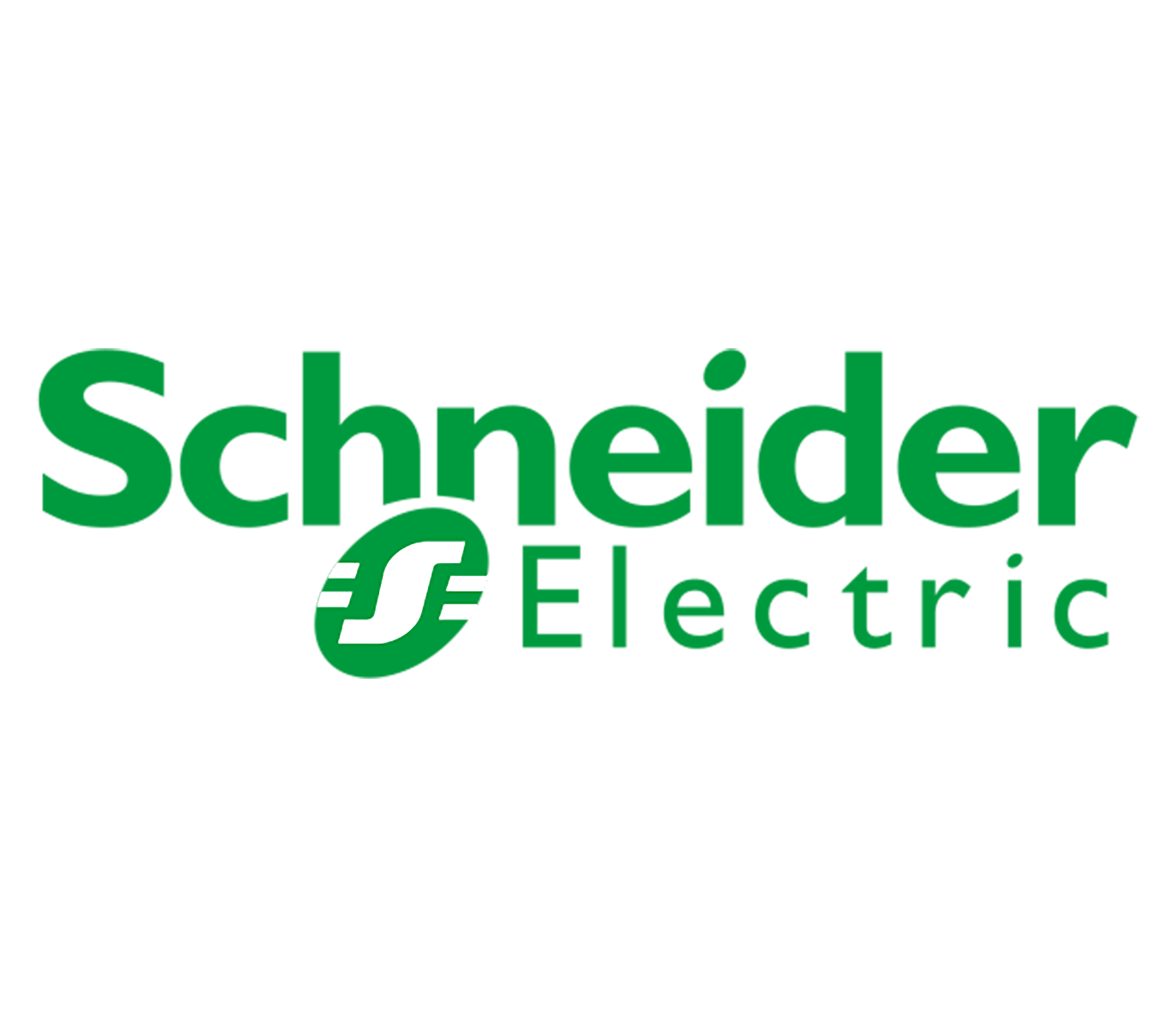 "ROI Lock™ from Senseye highlights the maturity of their automated PdM solution and is a springboard for Industry 4.0 to reach its full potential. We are excited to work with Senseye to combine Schneider Electric's EcoStruxure platform with ROI Lock™ to enable industrial companies to guarantee maintenance savings."

– Barthold Veenendaal, SVP Innovation Schneider Electric.
"We applaud Senseye for its pioneering initiative, which has the potential to accelerate the adoption of predictive maintenance worldwide. It is clear that manufacturing businesses of all sizes can benefit from adopting the right technologies, and this will play a big role in boosting productivity."

– Jim Davison- Region Director, South, MakeUK.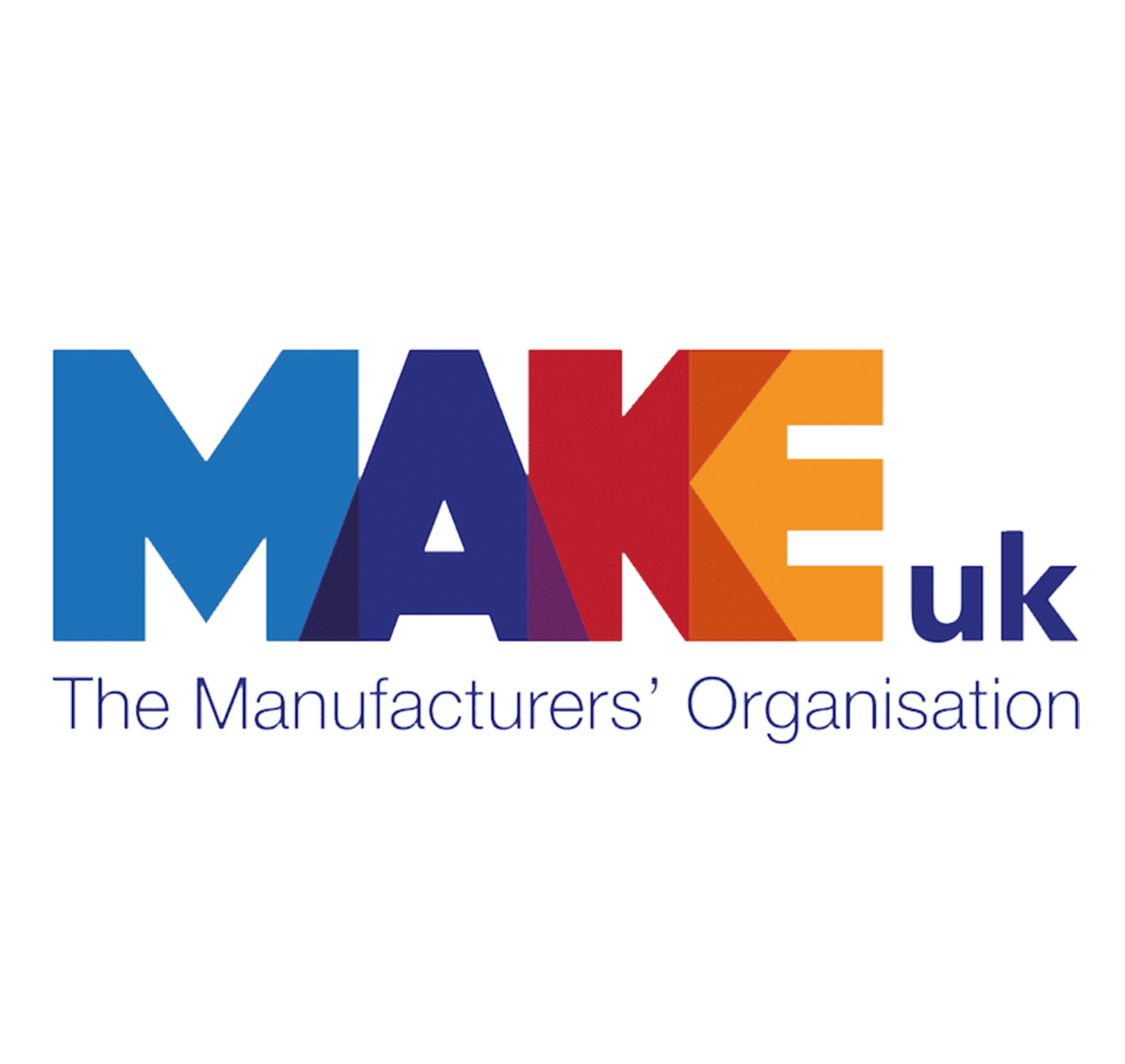 How does it work
Calculate your potential ROI
What is covered?
Senseye ROI Lock™ applies for an initial 12-month period as part of Senseye PdM Complete subscription.
The guarantee applies to a minimum of 50 assets and can be extended to an unlimited volume of assets..
All sites within your Senseye PdM Complete subscription are covered and the ROI Lock™ is between you and Senseye.
The Senseye ROI Lock™ is not a contract of insurance, regulated guarantee, or other specified investment in scope of UK financial services regulation, including (but not limited to) the Financial Services & Markets Act 2000 and Financial Services & Markets Act (Regulated Activities Order) 2001.
Senseye is not (nor is it required to be) authorized and regulated by the Financial Conduct Authority to provide the Senseye ROI Lock™.
Get in touch to discuss getting started
Learn more by downloading the Senseye ROI Lock™ brochure to share with your colleagues
Looking for more information?
We have a comprehensive gallery of Whitepapers, Case Studies and Blog Content available where you can learn more